The Elms
« Back to Events
This event has passed.
Event:

The Elms

Start:

March 9, 2013 7:00 pm

End:

March 9, 2013 9:00 pm

Updated:

February 13, 2013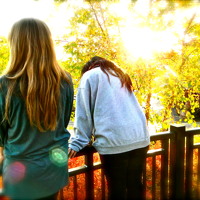 Hi, we're Elms. We are a young Indie Acoustic band from the twin cities. With a piano, acoustic guitar, bass, and light percussion, along with duo female singers we provide a lighter, more intimate sound.
Check us out on  www.soundcloud.com/elmsmn or http://www.facebook.com/pages/Elms/409057579164725